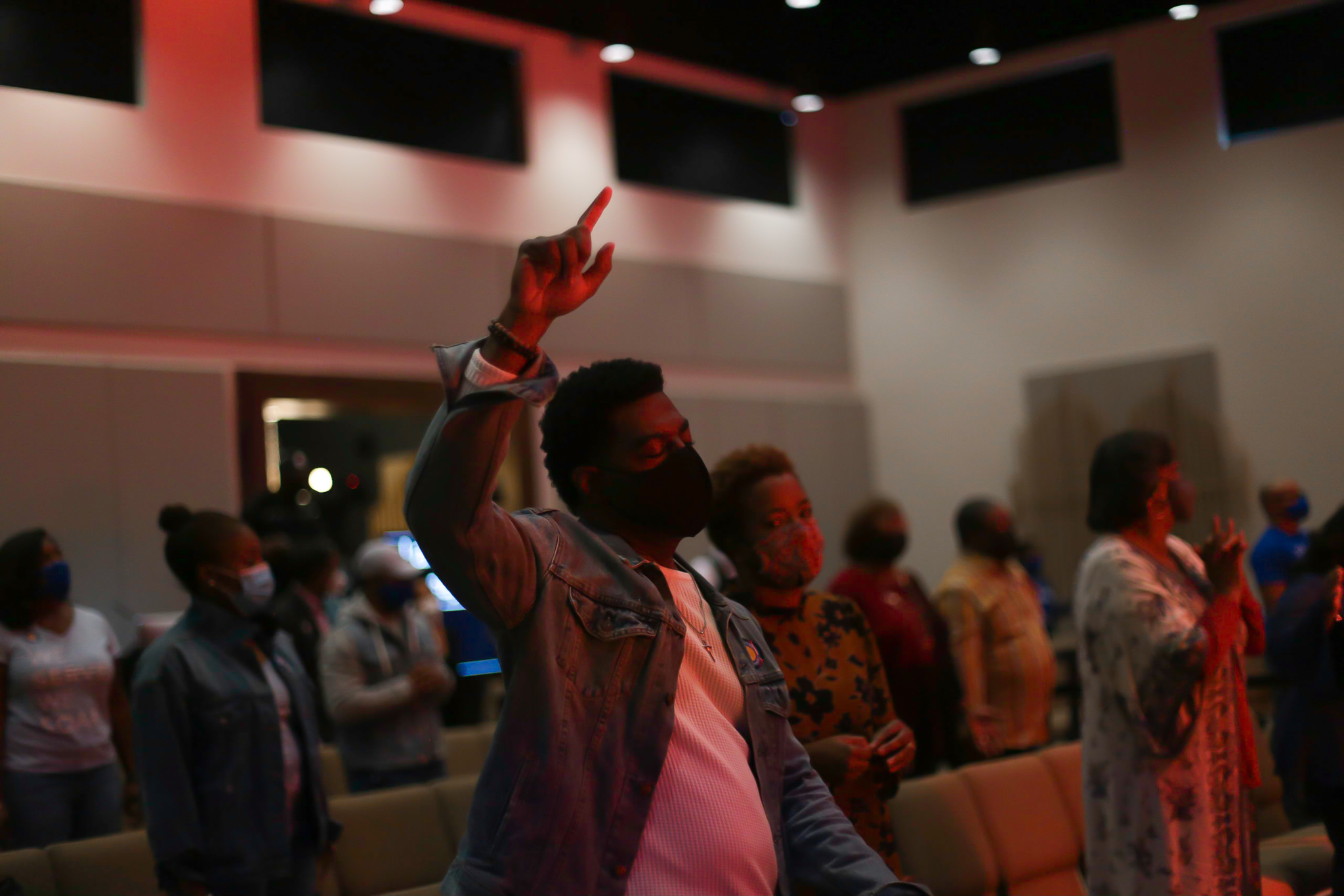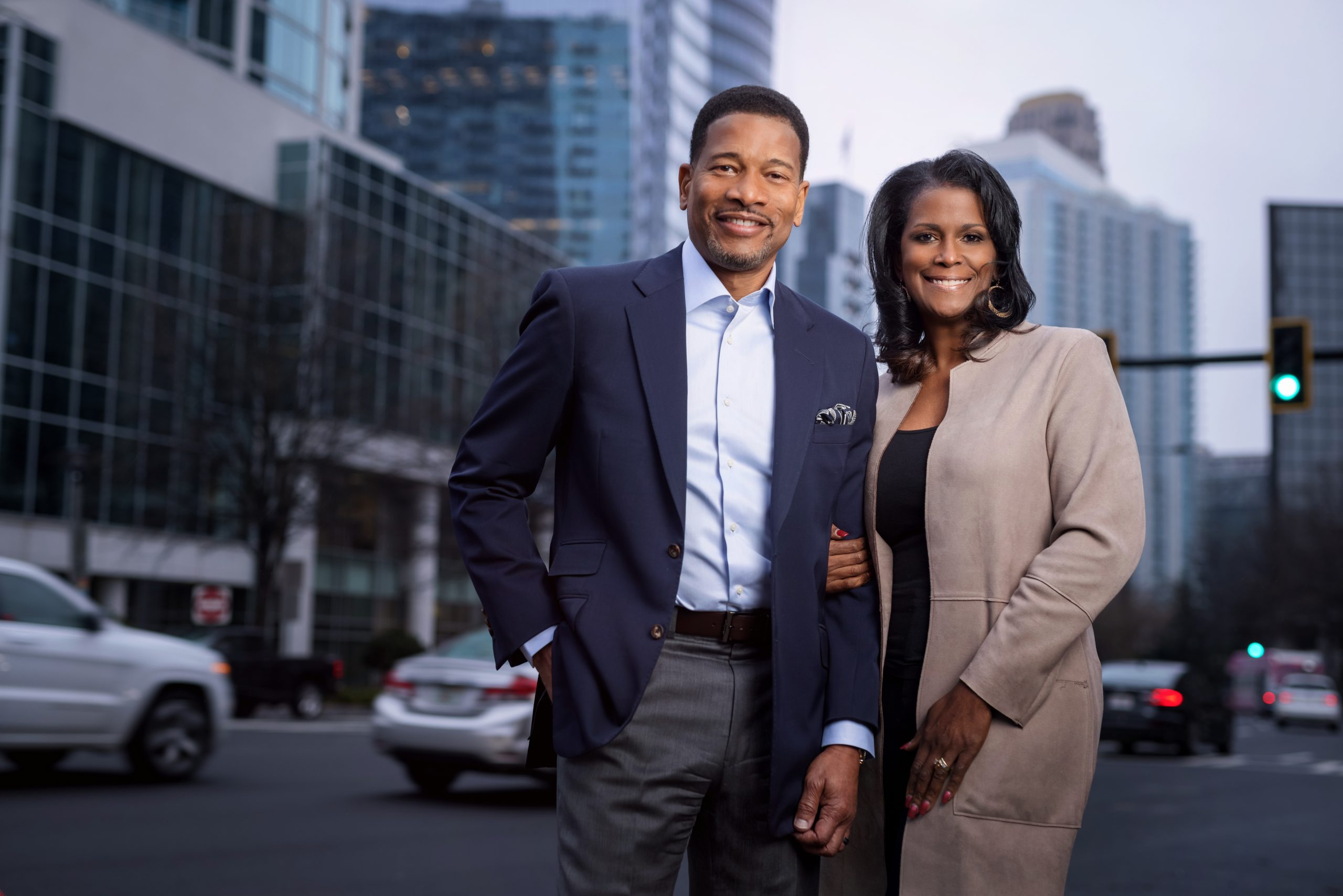 Experience Sunday Worship Online at 9am.
In-person regathering updates provided every 2 weeks.
Eagles Nest Family, due to increasing spread of COVID-19 cases, we will continue to host our Sunday worship experience ONLINE ONLY at 9am. We will provide in-person regathering updates every 2 weeks. Please make sure to stay connected with Eagles Nest so you don't miss any updates. Text info to 37746, and follow us on social media. Please remember to download our app and enable notifications.
We look forward to seeing you in-person soon.
Learn More!
What about EagleKidz & Rise Teens?
We are committed to providing the same amazing worship experience that you and your family expect from Eagles Nest during this virtual only time. EagleKidz and Rise will be available for your children and students to continue to enjoy during each Sunday Morning. Please visit each perspective page for more details!

Make sure you download our app, follow us on social media, and signup to receive our text/emails to stay up-to-date with all things Eagles Nest.
Have questions?
During the State of the Nest, our recent church-wide meeting, Pastor Lee spoke on our upcoming 2022 changes and additional Eagles Nest matters. To learn more about our future, watch the videos and read our FAQs below.