Each Life Group is made up of people just like you looking to BELONG in community, express what they BELIEVE, and BECOME who God wants them to be. Join a Life Group and do LIFE with us!
Wherever Life Takes You
There's A Life Group For You!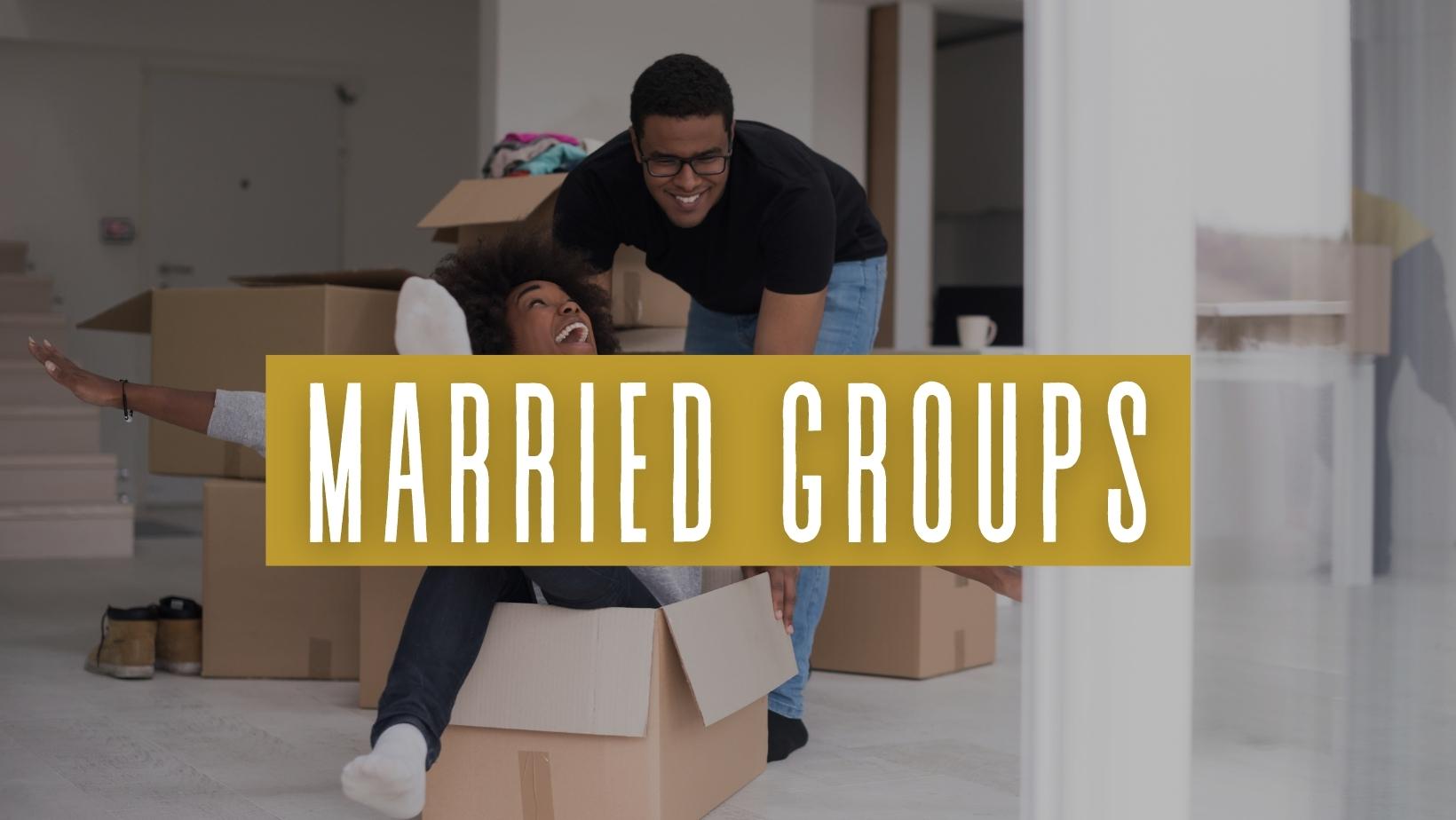 Just Married
Couples with teens
Engaged
Couples with kids, etc.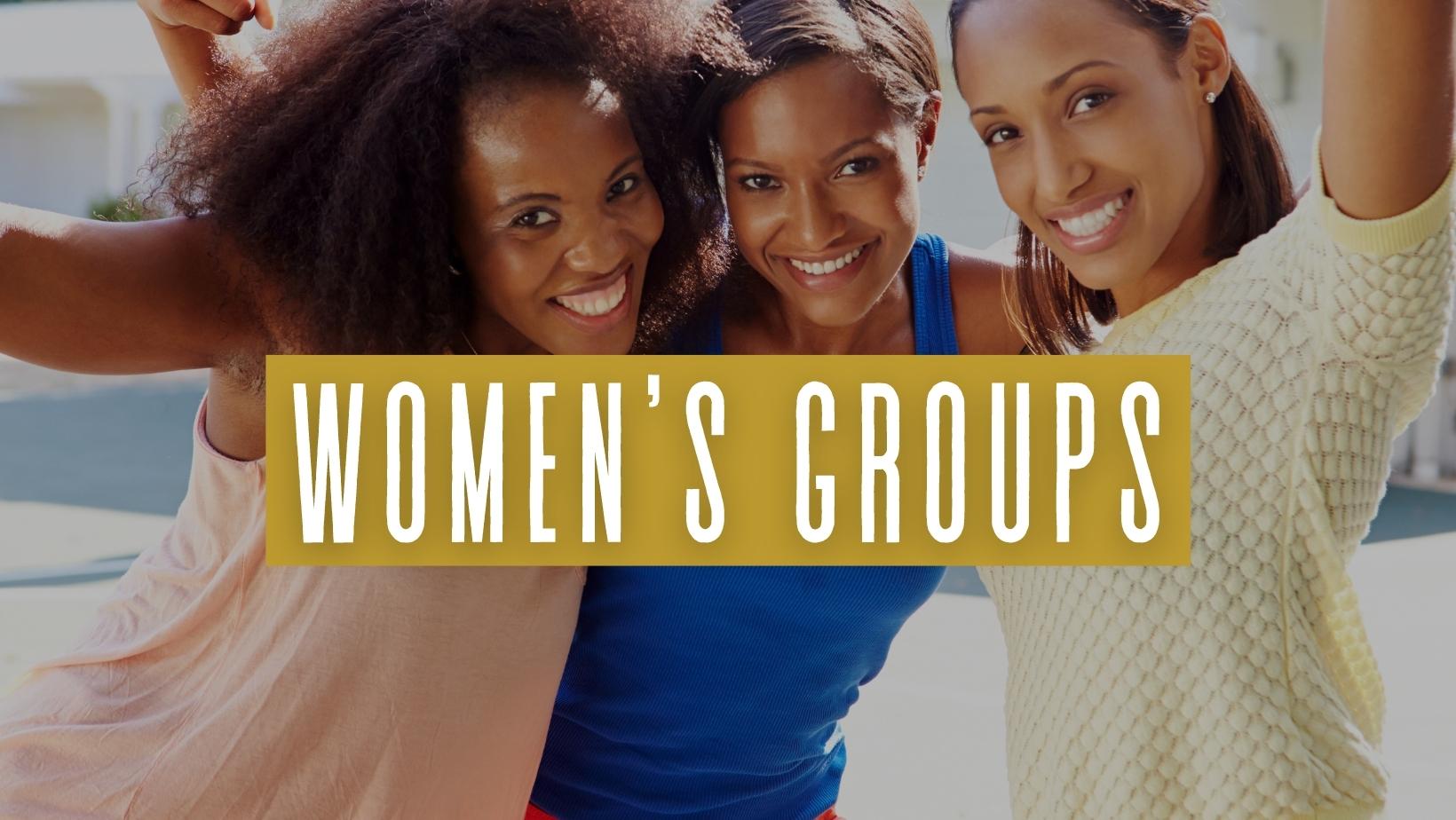 Various Stages of Life
Health & Fitness
Married or Single
Mothers, etc.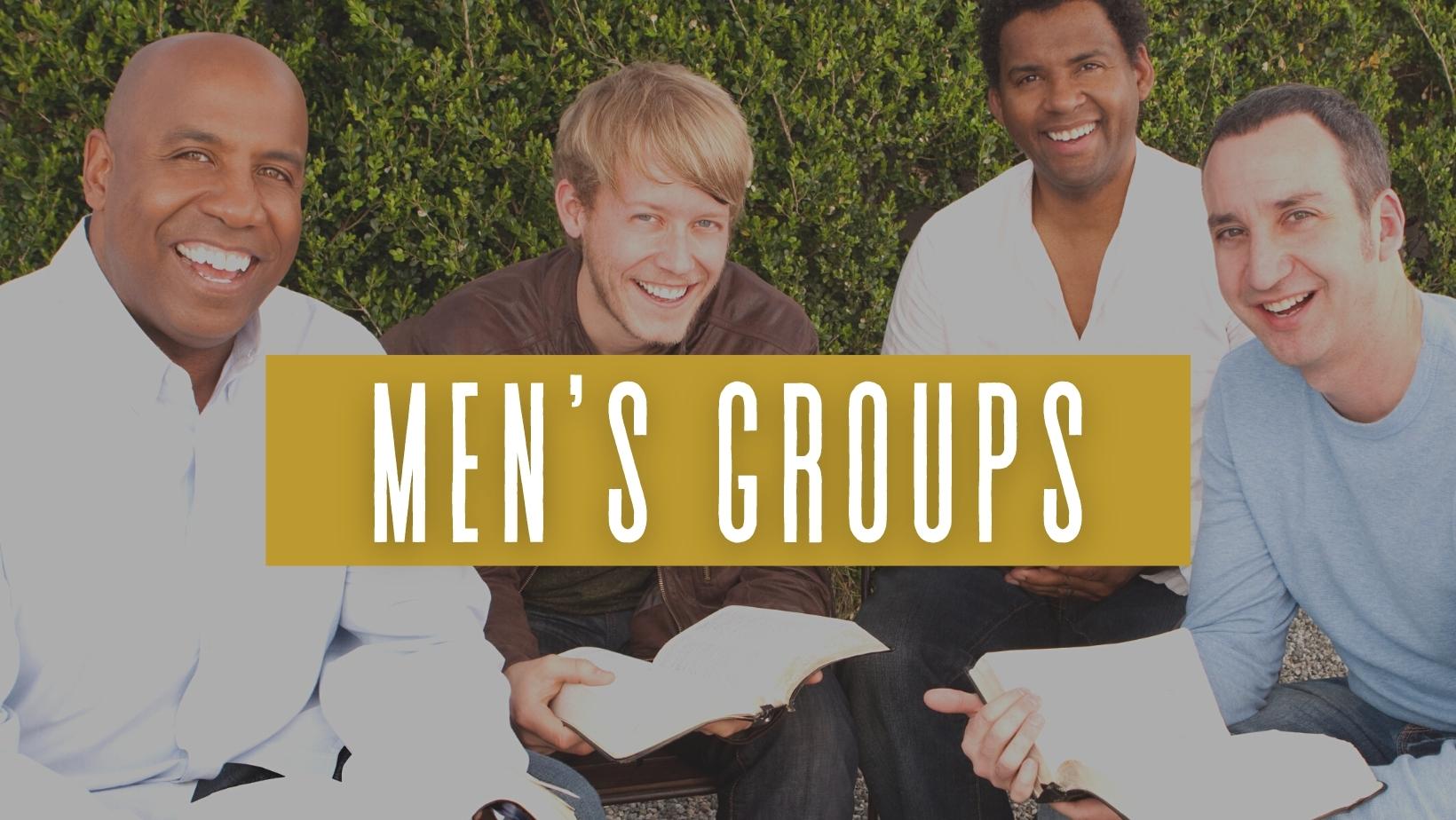 Various Stages of Life
Young Adults
Married or Single
Fathers, etc.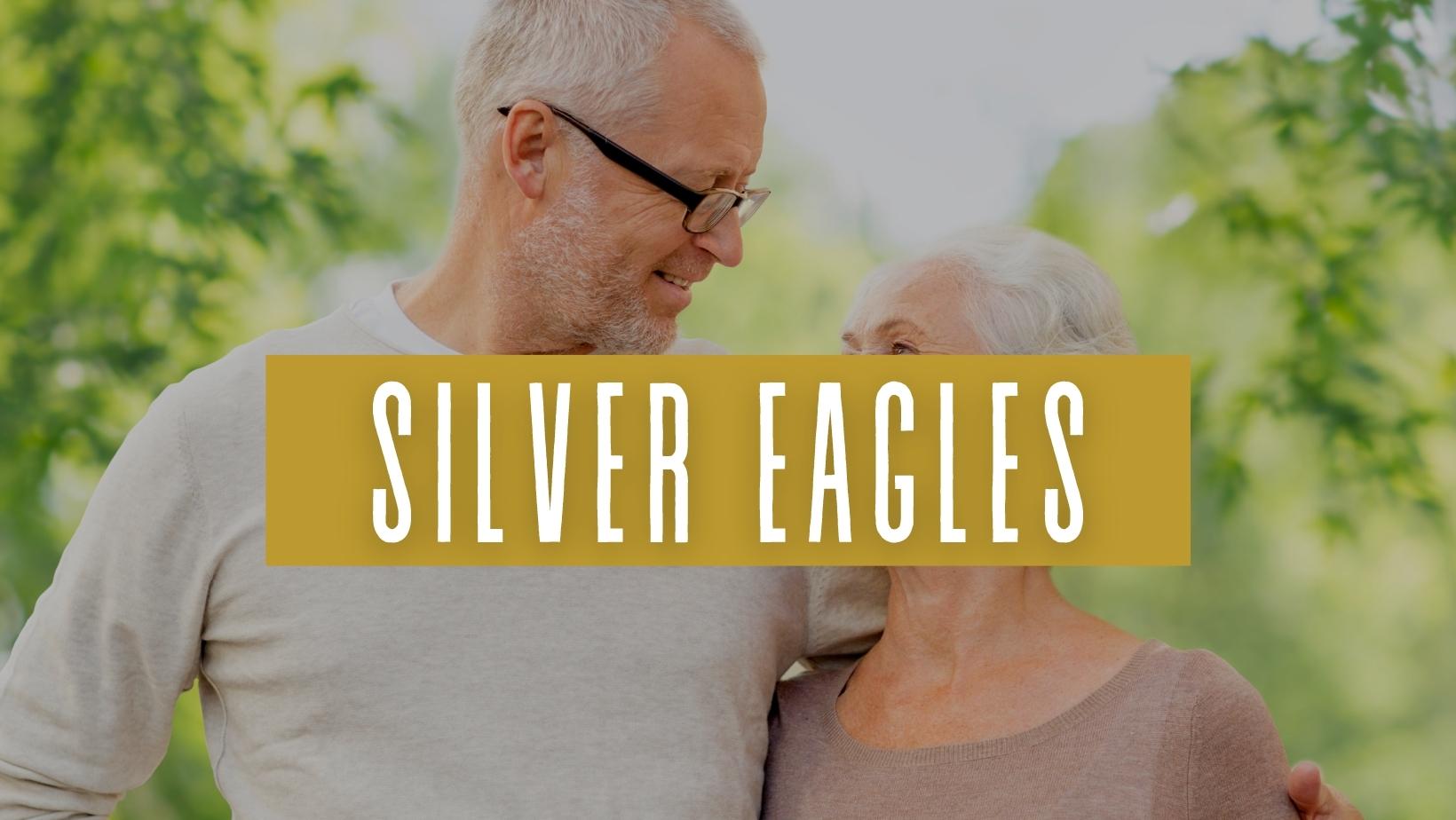 Single or Married
Men & Women
60+
New to church, etc.