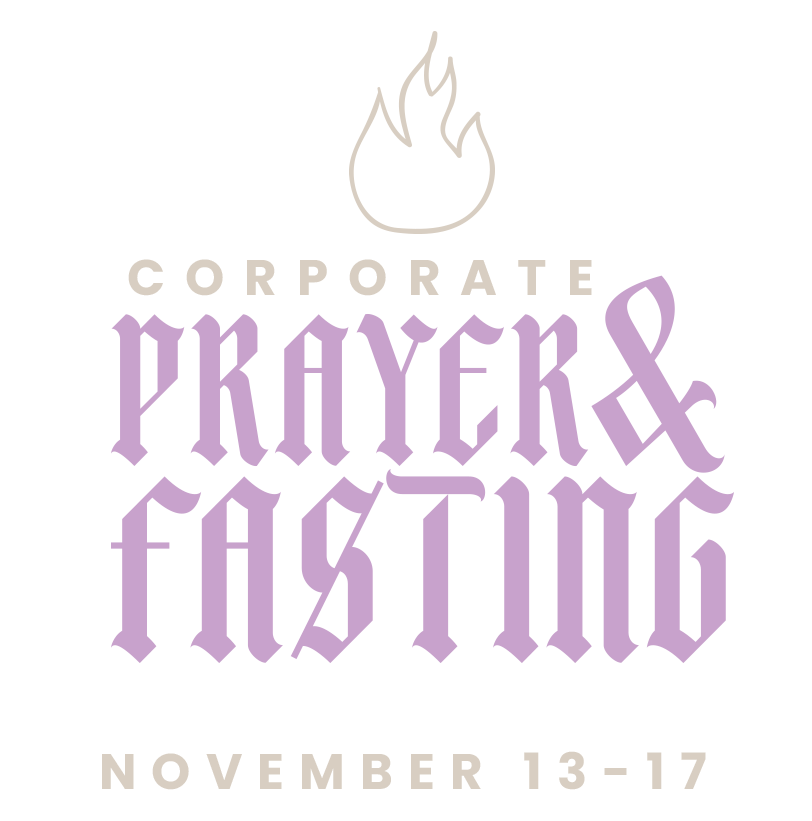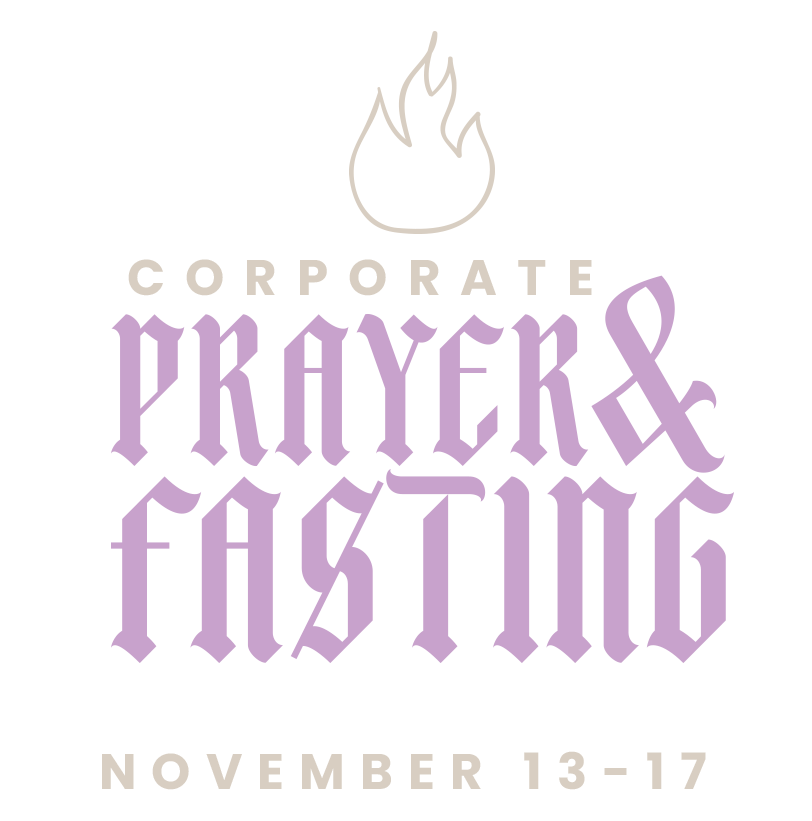 Ways You Can Fast
Here are a few types of fast you might consider:
Daniel Fast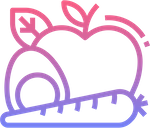 Water, Natural Vegetable and Fruit Juices, Vegetables, Fresh Fruit, Rice, Beans, and Nuts.
All Liquids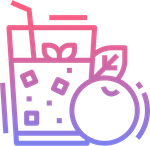 Water, Natural Vegetable Juices, and/or Natural Fruit Juices.
Reduce Media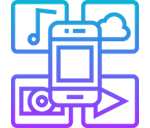 Significantly reduce non-work related social media and televised/streamed media.
What is Fasting?
Mon., Nov 13 (7am) - Fri., Nov 17 (7pm)
The purpose of Christian fasting is to seek a more intimate relationship with God while ridding your physical body of unnatural, self-gratifying food and drink. Fasting can be challenging, but our goal is to help change your perspective on fasting…Lets normalize fasting! During the Fast, you should do your best to concentrate on prayer, Bible study, and reflection. Visit this page for devotional plans and upcoming events to help you soar during this time!
Morning Prayer Call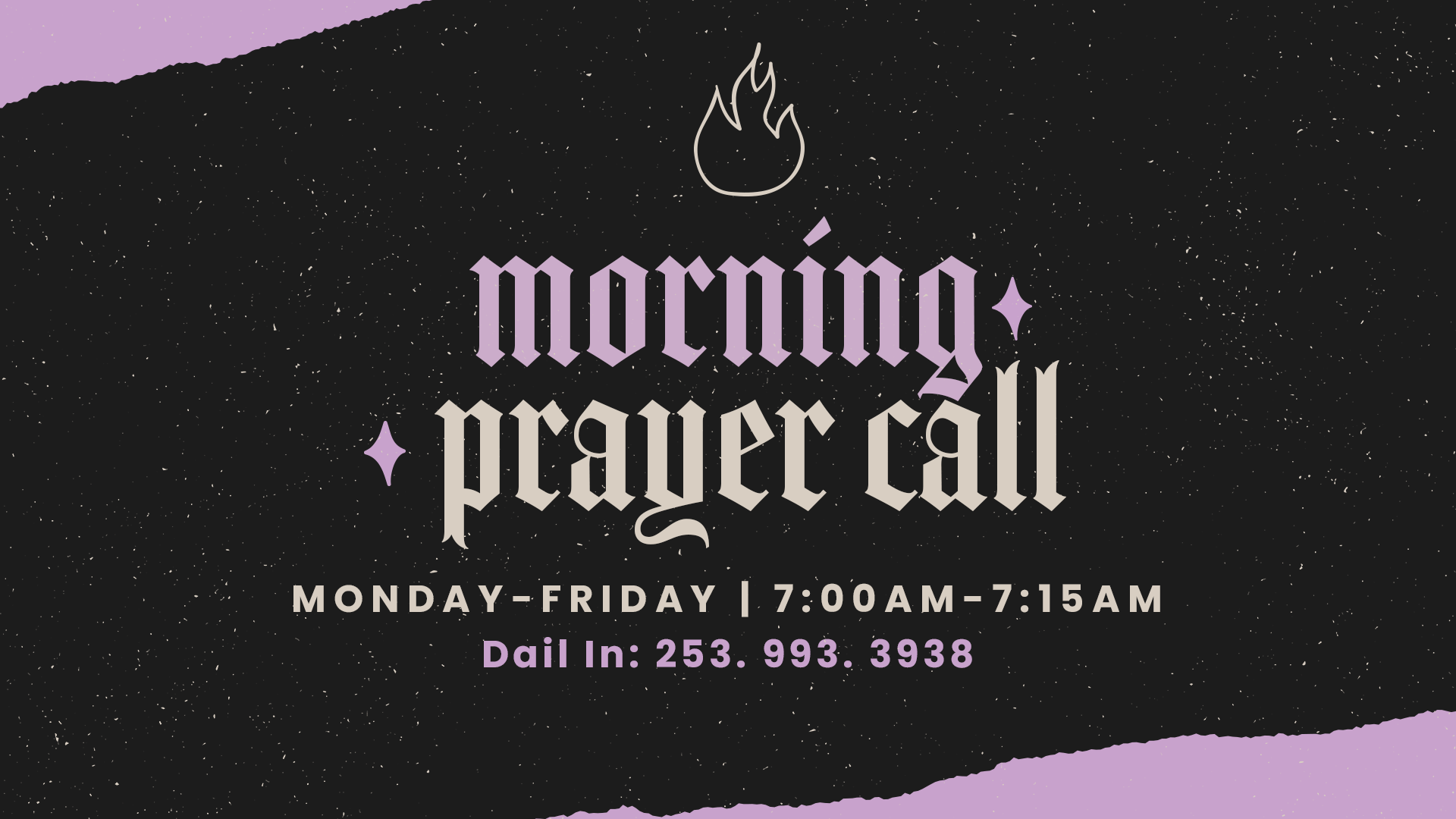 Wednesday Worship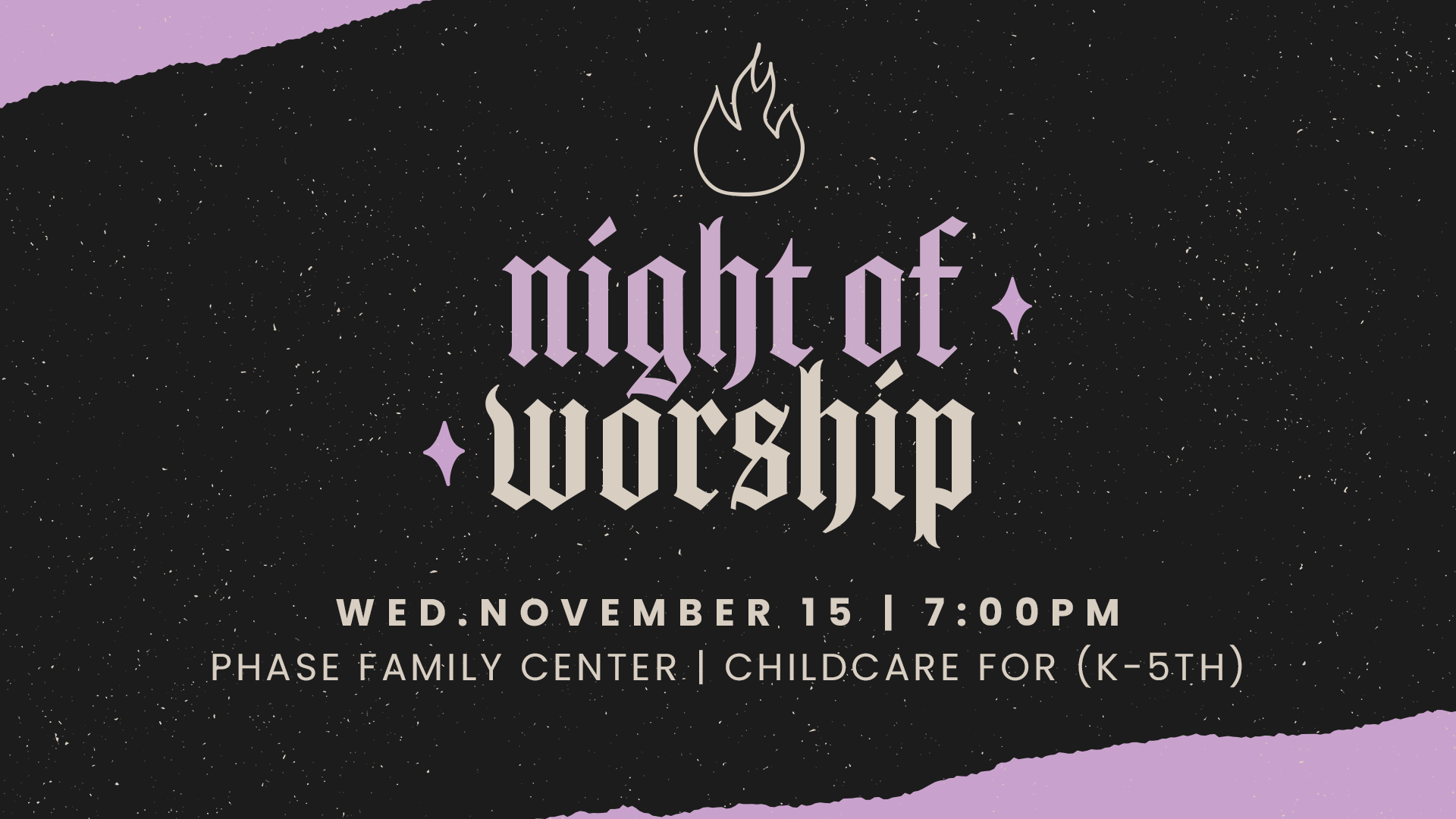 Daily Focus
(Click Image for Devotional)
Fasting Recipes
Please note that there are a few recipes that may call for ingredients that are not Daniel Fast friendly such as cheese, chicken broth, and certain sweeteners. Make sure to either use, skip these ingredients or replace it with an appropriate alternative as you see fit. For example, vegetable broth can be used as an alternative to chicken broth. These recipes and blog authors do not represent Eagles Nest Church in anyway shape or form, we are only providing these links in an attempt to make it easier to plan your meals during this fast. Enjoy!  
Breakfast